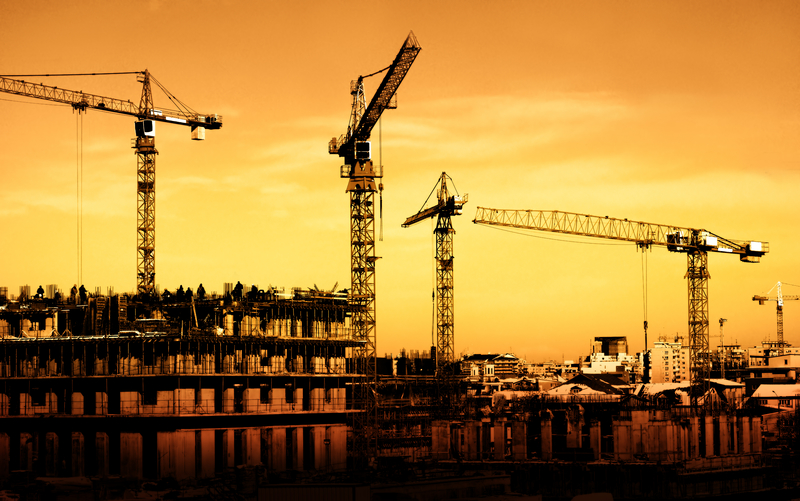 Construction Waterproofing is the process of protecting a building from water penetration and leakages. Waterproofing is essential for every commercial, industrial and residential structure because it protects the house from future water and moisture problems. Excessive accumulation of water weakens the foundation, walls and other concrete structures in your house. Therefore, to avoid this problem from happening in the future, hire our experts at Waterproofing Singapore because we are good at solving such problems.
Why do you need to Consider Construction Waterproofing?
Waterproofing may not seem to be a concern to many people with the building because it a behind the scenes work. It is not like interior or exterior décor that you will be able to see and admire. However, waterproofing may be invisible, but it has important advantages that you need to know.
It increases the Property Resale Value
This is the main advantage as to why you need to consider waterproofing services. Moisture and water accumulation leads to the growth of molds, attracts dangerous insects, and produces an efflorescent substance that changes the color of your interior décor. Molds have a negative impact on your health and your family. Members who react quickly with the introduction of a foreign substance may get serious allergies. The dangerous insects might be difficult to eradicate. Hence you might require hiring an exterminator. The efflorescent substance is not friendly to you interior décor because it changes surfaces color and can damage installed tiles. When selling such a house, it will be bought for a very low price if you get lucky to get an interested buyer.
Waterproofing will add your resale value because this is the number question that most people ask before buying a property. If it is well waterproofed, you will be able to bargain for a good price.
It reduces the Cost of Maintenance
Water leaks can be costly to repair. Most homeowners prefer hiring a person to repair water leaks during the rainy season because they are afraid of paying more for waterproofing services. Construction waterproofing is the most economical service to pay for because it provides a long-term solution to water and moisture related problems. Also, it would be more costly is the water has already caused damages like waking up to a parking basement full of water. Paying for a specialist to remove water and waterproofing will be costly. To avoid all these extra charges, waterproof your building today.
It gives you Health and Safety Assurance
Waterproofing provides a clean and safe working and living environment. Water leaks problem can equally cause health problems. Also, weak foundations and walls can easily collapse if the concrete cracks are not repaired. It is advisable to call contractors once you see a small crack. It will be cheaper and secure to fix the problem through different waterproofing methods like an epoxy injection.
Our services are Warranty Guaranteed
Once you hire Waterproofing Singapore Contractors, be assured of after repair service. We always offer free follow up services to our customers to ensure that the waterproofing membrane is still intact. In the case of any issues, we always send our team to come and fix the issue at no cost. You no longer have to be afraid of the cost of our waterproofing services are customer friendly.
Reasons as to why Waterproofing can fail
Waterproofing is a technical service that needs proper understanding of the engineering needs of construction. If not done well, it can easily cause more problems. The following are some of the reasons as to why it can fail to achieve its goal.
If the membrane does not cover the whole surface area, it will lead to more damages to the structure. Waterproofing solutions are meant to offer permanent solutions to water related problems.
Low experience in the contractors. Shortages of skill will end up costing the homeowner more money because of the regular quick fixes requires. If the contractor does not have the right skills, they may not be able to prescribe the best waterproofing methods for your building.
Faulty diagnosis goes in handy with working with inexperienced contractors. Incorrect diagnosis will lead to failure in solving the root cause problem or select a wrong membrane coating.
To avoid such failures, it is important to work with experienced contracts like the Waterproofing Singapore. We have the best team that will give you the correct diagnosis and perfectly install the best waterproof membrane. Contact us today!
HDB Registered Contractor
License Number: HB-09-5474D