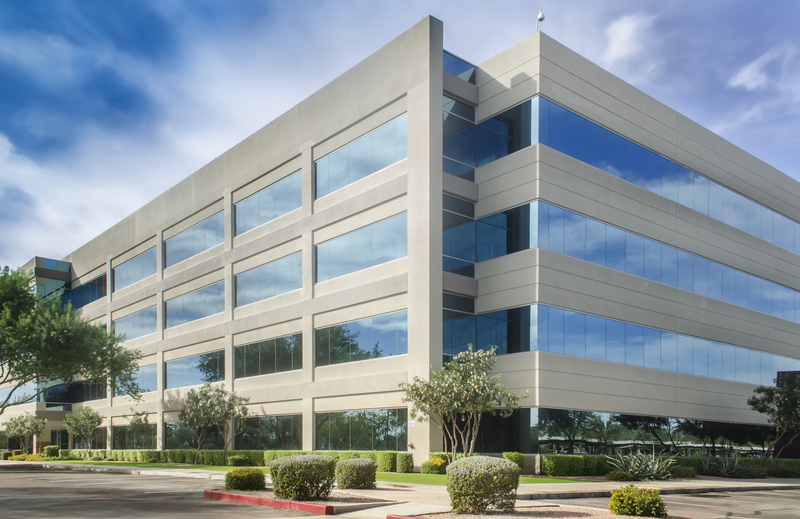 When investigating waterproof problems in a building, a concrete crack is sometimes referred to as the tip of an iceberg. A crack is usually a symptom of water and moisture effects that are happening inside the walls or under the basement. Therefore, it is the duty of our Waterproofing Singapore contractors to carry out a sufficient diagnosis to find out the root cause of the problem. We offer a wide range of building waterproofing services that include the following.
This type of liquid membrane is applied on a surface through spraying of a liquid paste and uniformly spread out by using a roller or a brush. After curing, it forms a thick layer of coating that protects the building from water and moisture accumulation side effects.
The advantage of the liquid membrane waterproofing is that it is simple to apply. It does require a lot of manual work to ensure that the membrane will reach every corner of the surface. The contractor will spray the liquid paste on the surface which could be a roof or a storage tank. It does not consume a lot of time, and our contractors can apply the membrane on a large piece of building within one day.
The membrane is durable, elastic, resistant, and flexible. All these physical characteristics are important in optimizing the performance of the building waterproofing service. It is important to have a long-term solution to your building.
The precautions that we consider while installing the liquid membrane is to ensure that the coat as the right thickness. A thin coat may not be as effective as a thick coat because it is vulnerable to tear and wear. An excessively thick coat might not be permeable enough to release trapped moisture from the building.
Torch on Membrane Waterproofing
This is an alternative waterproof method of asphalt roofing. It works best on flat surfaces like roofs, walls, expansion joints, and basements. Torch on Membrane systems operates with a thick molten liquid known as bitumen. Bitumen is a hydrocarbon product that is highly resistant to water and environmental friendly.
Bitumen is usually mixed with polymers to make it stronger and durable. This membrane is usually powerful and highly resistant to wear and tear. It is applicable for flat surfaces, unlike the liquid membrane which is flexible for different shapes.
The benefits of torch-on membrane include:
It is ideal for sealing gutters and places that are often covered by water.
It is environmentally friendly and reduces carbon footprints.
Fumes released while running the bitumen torch on the surface are not hazardous.
It protects the surfaces from UV rays.
The sheet membrane waterproofing is also referred to as elastomeric waterproofing. Sheet membranes are common in building construction and consist of asphalt that has been rubberized. One layer of the membrane contains the rubberized asphalt while the other side contains a waterproofing membrane. When correctly installed, it provides a long-term solution to water and moisture problems.
The advantages of the sheet membrane building waterproofing include:
It is environmentally friendly.
It has a high level of elasticity and strength to withstand tear and wear.
It is easy to apply and cures quickly.
It protects the building from UV rays.
Polyurethane sealants
Polyurethane is an organic substance that is good at keeping moisture and water at bay. It is an effective product in building waterproofing applications since it is a heavy-duty product. Polyurethane can either be sprayed, brushed, layered of pressed into crack joints. It provides a quality sealant for buildings, and it is resistant to abrasion.
The sealant is important because it protects a building from UV rays effects. It is an important sealant because over time it can degrade into an organic substance that is environmentally friendly. Polyurethane compound has a lifespan of up to ten years. The alternative sealant component that can be used is silicone. Silicone has a twenty years lifespan, but it is an inorganic substance that is hazardous to the environment. Silicone is appropriate for buildings that are located in extreme hot temperature climatic zones. The polyurethane sealant is flexible, and it is possible to transit from it to a silicone sealant.
Contact us for more information on building waterproofing services. Waterproofing Singapore experts offer these services with a lot of professionalism.
HDB Registered Contractor
License Number: HB-09-5474D